"ROADTRIP" A SHORT FILM BY XAVER XYLOPHON
"Roadtrip" is a beautifully written and animated German short film by Xaver Xylophon. It revolves around a man named Julius who lately, can't seem to sleep. To gain some introspect, he decides to dust up his old motorbike and set on a road trip, but somehow he can't manage to leave.
Xylophon aesthetically depicts the desolateness of Berlin with hand-drawn alluring atmospheres and drags you in with his riveting characters that are extremely easy to relate to. You also get a strong feeling of serenity as you sway though the film. Dive in and let the film speak for itself, enjoy.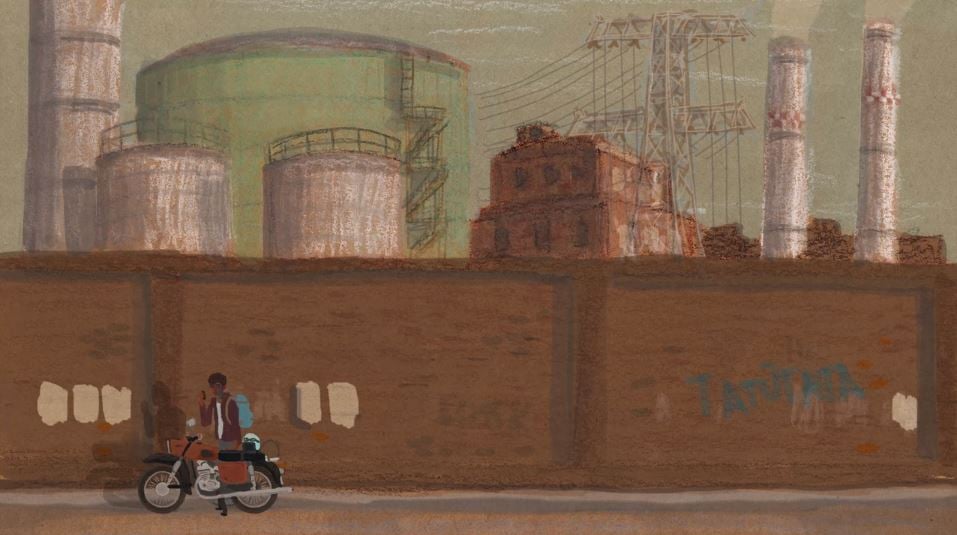 Check out more of Xaver Xylophon's artwork here.