MAC DEMARCO LIVE AT MARKET HOTEL
We were pretty damn lucky to get tickets to this show. It was announced around 1:00pm and by 1:28pm it was already sold out. This particular show was a special one for the reason that it was at a pretty small venue, considering the amount of sold out festivals and theaters Mac has sold out in the past. It was also right up the block from Mac's old apartment, which he announced before he began to sing "Still Together". To see such an intimate show at this point in Mac's career is pretty damn rare.
The show was a fundraiser for a girls rock camp too, so that meant all funds would go directly to them, but that didn't stop Mac from giving his fans a hell of a show. The night began with one of the girl bands from the camp and afterwards Tall Juan took the stage and gave an incredible show, which you can watch here.
What followed afterwards was something we'll never forget. Mac Demarco was just two feet away from us! It got weird. It got romantic. It got disturbing. All of it was an insane joyride we never even expected. Watch all the shenanigans that went down below:
Here's a few more photos from that night: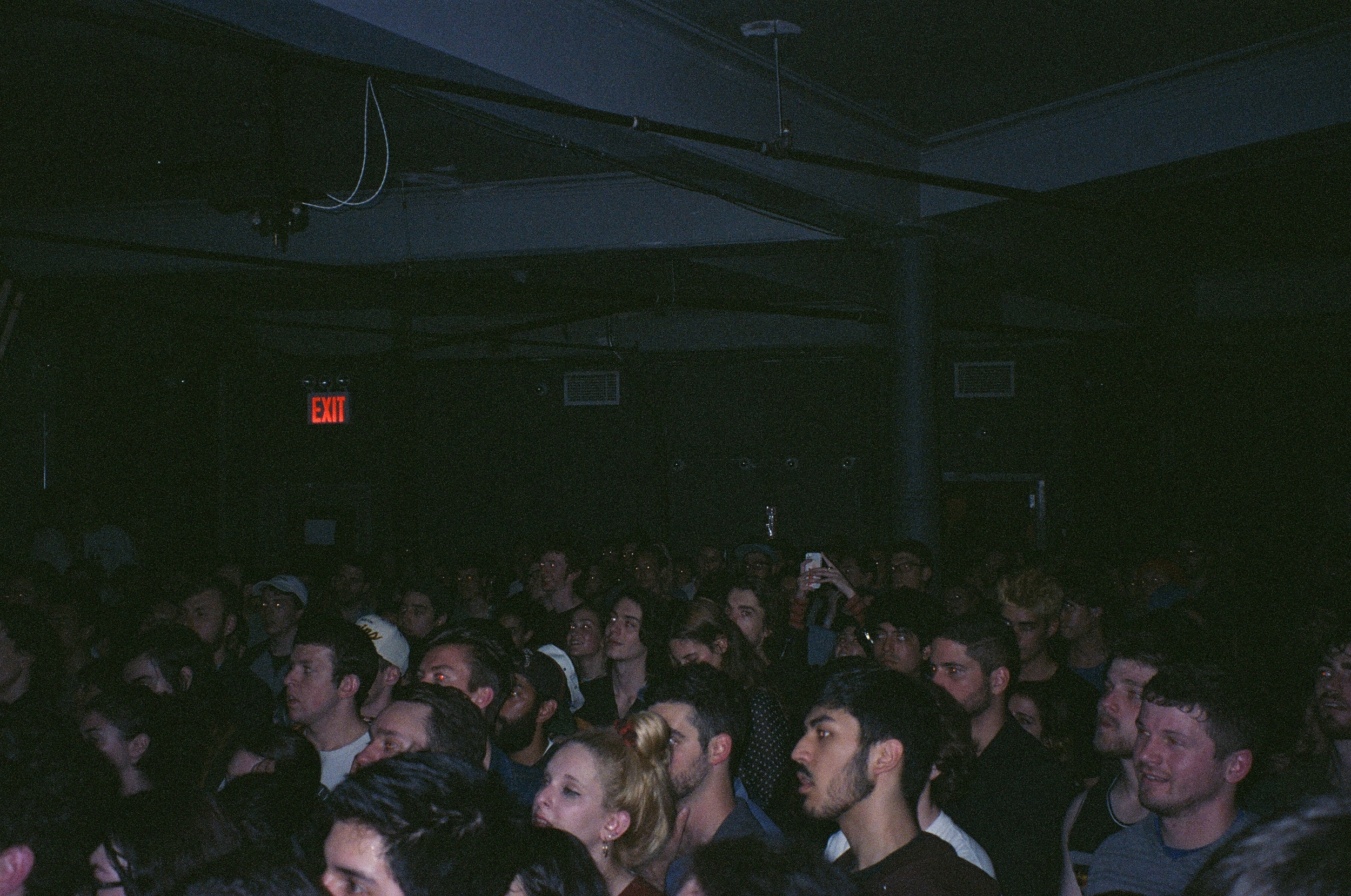 MORE FROM MAC DEMARCO: HERE